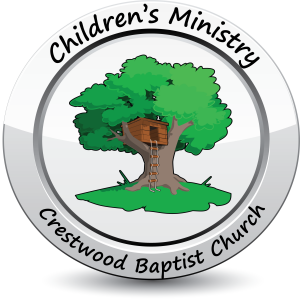 "Crestwood Children's Ministry strives to partner with parents and guardians, to help them disciple their families. We work together as a church family to truly live out Deuteronomy 6 and raise disciples of Jesus Christ."
WEEKLY SCHEDULE
SUNDAY
Sunday School // 9:45 AM // Children's Area - Each child is divided into a class of their peers, grouping them according to their school grade.
Treehouse Worship // 11:00 AM // Children's Large Group Room - Geared toward K-4th Grade, Treehouse provides age-appropriate service time.
WEDNESDAY
Whatever 10:31 // 6:15 PM // Activities Building - An adventure connecting sports, arts and life skills with faith-based values [MORE]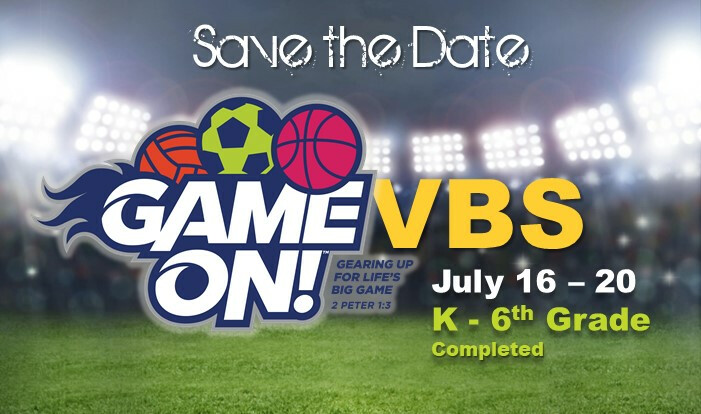 ONLINE Registration is now closed. Please join us to register your child starting at 8:30 each day this week!
---
---