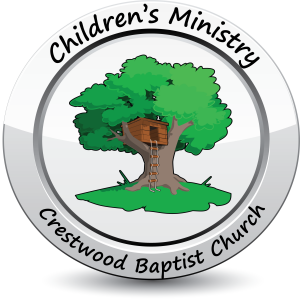 "Crestwood Children's Ministry strives to partner with parents and guardians, to help them disciple their families. We work together as a church family to truly live out Deuteronomy 6 and raise disciples of Jesus Christ."

WEEKLY SCHEDULE
SUNDAY
Sunday School // 9:45 AM // Children's Area
Treehouse Worship // 11:00 AM // Children's Large Group Room
WEDNESDAY
Whatever 10:31 // 6:15 PM // Chapel

---
SUNDAY
SUNDAY SCHOOL // 9:45-10:45 am
Each child is divided into a class of their peers, grouping them according to their school grade.
Children's Worship // 11:00-12:00 noon
Crestwood Children's Ministry offers Treehouse Worship for children K - 6th. [READ MORE]
---
WEDNESDAY
WHATEVER 10:31 // 6:15-7:45 PM
WHATEVER 10:31 is an adventure connecting sports, arts and life skills with faith-based values [READ MORE]
---

CONTACT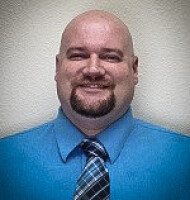 Hi I'm Kevin and my family started serving at Crestwood in February of 2015. I married "up" to my beautiful wife, Sydni, and God has blessed us with three awesome kids with a fourth one on the way!!!! We have our oldest son, Camdyn, who is intelligent and compassionate, our gorgeous and spunky daughter ,Adalyn, our energetic and monster toddler boy, Jonah, and our youngest who is due in April of 2017. We come from Louisiana, where I have a unique background of Military and law enforcement and my wife is a high school math teacher. We are an active outdoor family, with water babies, that love being together as a family. I am passionate about children's ministry, which I have been a part of since 2012. I am excited about what God has been doing at Crestwood and excited about being a part of it.