Weekly Programs
Sunday
Sunday School
When: Sundays @ 9:45 am
Where: Upstairs in the Family Life Center
What: Bible Study groups for teenagers divided by gender and grade.
Catalyst
When: 1st & 3rd Sundays @ 4pm
Where: The Beazleys Home - Contact Aaron for directions.
What: Go Deeper! A group of High Schoolers who are committed to each other and to living out their faith. Join us for Bible study, food, and laughter.
Wednesday
The Gathering -
When: 6pm to 7:45pm
Where: Upstairs in the Youth Room in the Family Life Center
What: Come hang out with friends, play games, sing, and explore Biblical truths in large and small groups.

Youth News
Current Series from The Gathering
Connect

Instagram: @Crestwoodymin

Facebook: /CrestwoodBCYouth

Twitter: @CWoodYouth
SMS Announcements for Parents: Text "Follow @cbcyouthparents" to 40404

Sign Up for the Parent's Email Newsletter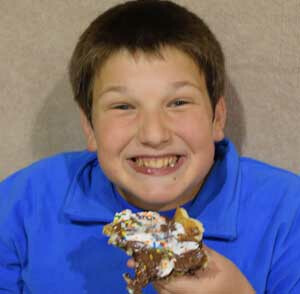 About
We exist as a youth ministry so that every teenager in this area would have the opportunity to encounter Jesus and grow as a disciple.
Belong – Crestwood youth is not a club with events, but a group of people committed to each other and committed to following Jesus. It is all about relationships and creating space for those relationships to develop.
Believe – There is no just add water formula to a better relationship with God. It takes time to develop behavior that orients the focus of our lives towards God. Asking questions, wrestling with Scripture, and sorting out how faith connects to life are all a part of this formation.
Regularly, this means having weekly times of digging into Scripture, worship, and sharing life with a small group. As well as stepping out of the regular rhythm to intentionally focus on God. All of these are done with others, but growing in our faith also involves developing regular private spiritual practices.
Be – Faith is integrated into our whole person. To be a disciple means being on mission with God. We are called to be missional, to serve, and to invest in the people around us.
---
CONTACT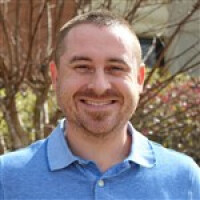 Travis Hogg
Youth Pastor
E-Mail:

New Youth Pastor Coming Soon! We will welcome Travis and his family to Crestwood January 7th, 2019.