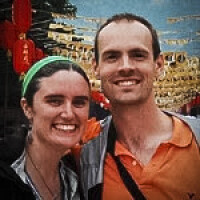 Aaron Beazley
Minister of Youth
Cell: 817-706-5040
E-Mail:

I began serving at Crestwood Baptist Church in June 2014. I am married to Stephanie, and we have a spoiled beagle named Durango. Stephanie and I have been ministering side by side for the past ten years through church ministry and camp ministry. We are excited to be a part of what God is doing in the hearts of students and their families at Crestwood. Another way God continues to use us is running a camp ministry for students called Camp Machaceh which makes camp possible regardless of a family's financial situation. Whether through church ministry or camp ministry we are passionate about ministering to students and their families. I graduated from Baylor University (BSE, 2004) and George W. Truett Seminary (M. Div., 2013). Stephanie graduated from Baylor University (BA, 2004) and George W. Truett Seminary (M. Div. 2013).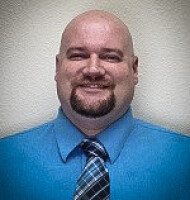 Hi I'm Kevin and my family started serving at Crestwood in February of 2015. I married "up" to my beautiful wife, Sydni, and God has blessed us with three awesome kids with a fourth one on the way!!!! We have our oldest son, Camdyn, who is intelligent and compassionate, our gorgeous and spunky daughter ,Adalyn, our energetic and monster toddler boy, Jonah, and our youngest who is due in April of 2017. We come from Louisiana, where I have a unique background of Military and law enforcement and my wife is a high school math teacher. We are an active outdoor family, with water babies, that love being together as a family. I am passionate about children's ministry, which I have been a part of since 2012. I am excited about what God has been doing at Crestwood and excited about being a part of it.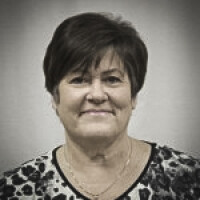 Terrie Harris
Office Manager
E-Mail: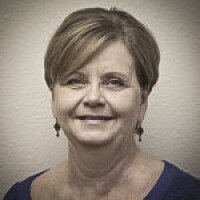 Debbye Crosby
Support Secretary
E-Mail: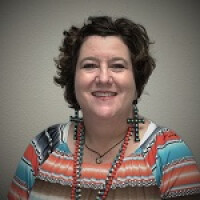 Julie Chase
Financial Secretary
E-Mail:

Crestwood is prayerfully searching for a new pastor to replace Pastor Mark Rotramel who was called to pastor a church in El Paso, TX. It will be a difficult process as the new pastor will have some extremely large shoes to fill. Though we hated to see him go, we pray for he and wife Teresa's ministry to that church, and we anxiously await the man God calls to our church.