Click here for our Spring Calendar 2020
WEEKLY PROGRAMS
Sunday
Sunday School - Sunday mornings at 9:45 am, the Youth meet in the Youth Room, the classes are the divided by gender and grade for small group Bible study.
Wednesday
The Gathering - Youth are invited to come hang out with friends, play games, sing, and explore Biblical truths in large and small groups. We meet from 6:30-7:45 pm in the Youth Room in the Family Life Center.
Student News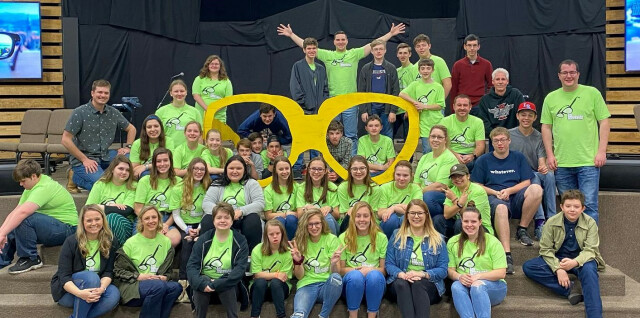 Connect

Instagram: @Crestwoodstumin

Facebook: /CrestwoodBCYouth
CONTACT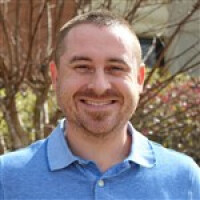 Travis Hogg
Student Pastor
E-Mail:

I grew up in Lumberton and was actively involved as a student at Crestwood Baptist Church. I have been serving as a student pastor since 2010 after earning a degree from UT Austin and a Masters degree from Liberty University. I and my wife, Meagan, are thrilled to be serving in my hometown. My desire is for students to have a real experience with Christ and to become a devoted follower of Him.