WEEKLY PROGRAMS
Sunday
Sunday School - Sunday mornings at 9:45 am, the Youth meet in the Youth Room, the classes are the divided by gender and grade for small group Bible study.
Wednesday
The Gathering - Youth are invited to come hang out with friends, play games, sing, and explore Biblical truths in large and small groups. We meet from 6:30-7:45 pm in the Youth Room in the Family Life Center.
Student News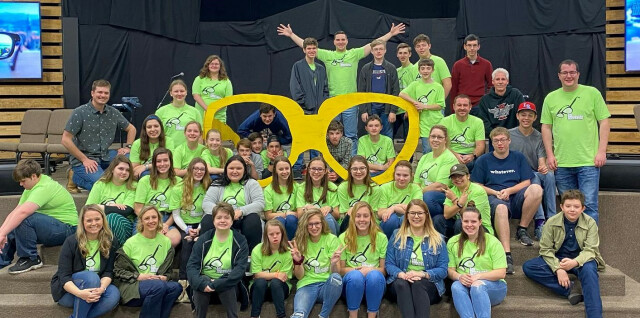 Upcoming
Parent Open House
Due to the Hogg family needing to quarantine, the Parent Open House scheduled for October 18th has been postponed to a later date. Stay tuned for more student ministry info. You may also join our mailing list or follow us on Facebook and Instagram.
Connect

Instagram: @Crestwoodstumin

Facebook: /CrestwoodBCYouth
CONTACT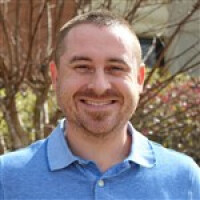 Travis Hogg
Student Pastor
E-Mail:

I grew up in Lumberton and was actively involved as a student at Crestwood Baptist Church. I have been serving as a student pastor since 2010 after earning a degree from UT Austin and a Masters degree from Liberty University. I and my wife, Meagan, are thrilled to be serving in my hometown. My desire is for students to have a real experience with Christ and to become a devoted follower of Him.